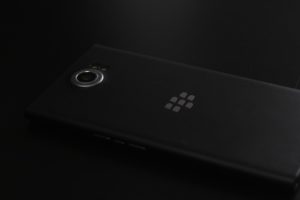 The new Blackberry Priv undergoes a field test.
But what does the name Blackberry Priv mean?
It's the company's first foray into a smartphone that runs a full version of Android. But it doesn't compromise on what some of us still love about BlackBerry – the hardware keyboard, the dedication to security, and top-notch hardware design.
Therefore the new Blackberry is equipped with a hardware keyboard, the dedication to security and a clear, valuable display. Priv is BlackBerry's most attractive smartphone to date, with a sleekly curved 5.43-inch quad HD screen that's a whisker smaller than iPhone 6s Plus. At 540 pixels per inch resolution, it's one of the best phone displays on the market.
So this could be another useful business smartphone!