18 Types of People you find on Whatsapp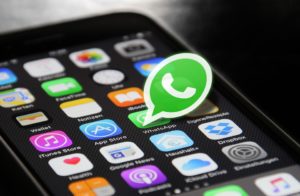 Can't imagine your life without WhatsApp? Welcome to the 21st century! This app has made life easy, people can instantly share photos, videos,their current location and contacts with a single touch. It is the best and most budget friendly app to have personal chats and group chats.
Here are the type of people we find on every Whatsapp.
Complete article: 18 Types of People you find on Whatsapp