The first notebook from Microsoft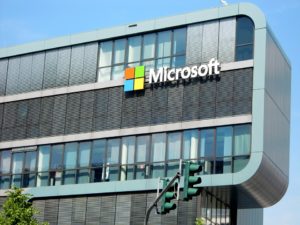 Microsoft announced Surface Book on Tuesday. There are several factors which make Microsoft Surface Book, the best laptop of its generation.
The best thing about it is that you get 2 products in one. You can use the surfacebook as a notebook and tablet.
This laptop weighs slightly over 3 pounds and has a 13-inch screen. The software giant claims that Surface Book is two times faster than Apple's MacBook Pro – and will change the way laptops will be made in future.
Other features:
the Microsoft Surface Book is made of a single piece of magnesium, therefore it looks very stunning.
you can even flip the display around to draw on it like a clipboard
it has a backlit, ergonomic keyboard
it comes with two USB ports and a full-size SD card
the Surface Book offers 12 hours of battery life
But the price will be very heavy: it starts with 1499,- US-dollar up to 2699,- US-dollar.