Browser statistic: Chrome is on the march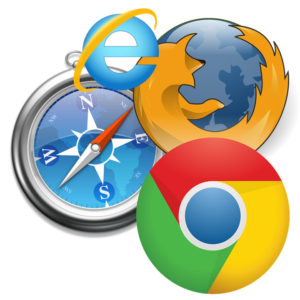 Googles Chrome browser had another amazing month of high popularity. The market share is up to 53%.
That means Chrome is market-dominating and very popular, such as Internet Explorer in the 2000er.
Other browsers are on the decline. In total, Internet Explorer fell by almost 1.2% and will slip behind Firefox next month if the trend continues. While some users have migrated to Edge, one in thirty IE users went elsewhere.
Firefox and Opera lost a little ground, but Safari had a more dramatic dip. It's been propped up by the iPad edition for several months, but usage may have plateaued on that platform.