Here comes the facebook emojis-button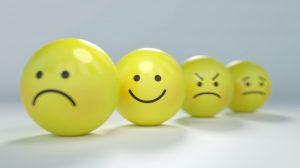 It's not a "dislike" button – it´s a "emojis-button". We expencting it for such a long time – today Ireland and Spain can start loving, wow-ing, or expressing sympathy to posts on Facebook by hovering or long-pressing the Like button wherever they see it.
We hope to roll it out to everyone soon.