Feature-Packed Watch OS 2 is out now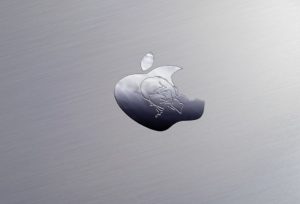 The Apple Watch is about to get several big updates with WatchOS 2. The new version of Apple's wearable OS will support native apps and include several other improvements.
Apple released WatchOS 2 on September,having presumably fixed the problematic bug which delayed the original lunch.
The revamped operating system introduces a score of improvements for third-party developers, most notably native support. Native support will let future Watch applications tap into the wearable's hardware directly, rather than relying on a paired iPhone for processing, which will improve responsiveness. But performance isn't the only benefit native development confers — developers are gaining access to the Watch's bevy of sensors, including the microphone, speaker, Bluetooth radio, Taptic Engine, and digital crown. Access to these features will allow developers to vastly improve the way their apps work on the Watch.
Fitness is arguably one of the Watch's selling points, so its only appropriate it's getting beefed up in several ways. Activity-tracking apps can now run natively on the Watch, and new Siri commands tap into installed software to intelligently start workouts. You can say, "go for a five mile run," for example, or "go for a 300 calorie bike ride," and Siri will kick off your workout.The new and improved Apple Pay, which supports rewards cards and more will also arrive on the new version of watchOS. Additionally, watchOS 2 includes the security feature Activation Lock, which requires your iCloud Apple ID and password to activate the Watch. that way, no one can steal your Watch, reset it as a new device, and get away with the crime. You'll be able to lock your Watch if it's lost or stolen.