iPhone 7 release date rumors!
Apple is planning to reveal its new smartphone – either the iPhone 6S or iPhone 7 – on Wednesday the 9th of September 2015, according to reports from Apple enthusiasts. The iPhone 6 was released on 9 September 2014.
This begs the question, what are the new features…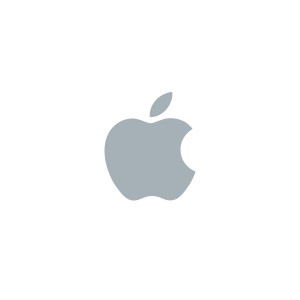 It looks fairly certain that this will be a 4.7-inch phone (called either the iPhone 7 or the iPhone 6s), and a 5.5-inch model.
Although the design is unlikely to change substantially, it may be built from a new material. According to Taiwan's Economic Daily News, Apple is planning to make use of the "Series 7000" aluminium alloy it developed for the Apple Watch on its smartphones too.
There are much more rumors, but we´ll have to wait until Apple will bring light into the darkness!