The popular dating app will be available for the Apple Watch soon.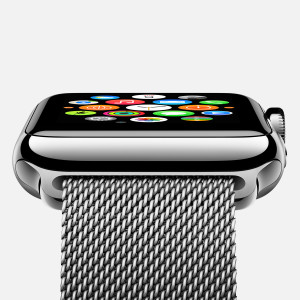 The new feature:
If you're using Tinder for the Apple Watch, there may be no swiping required. That's because a Texas agency has created a way for the app to be used on the new Apple device, and to use the device owner's heartbeat to determine whether the potential match is a yes or a no.
If the heart rate goes up, that's a match. But if it doesn't, well, that person's passed for someone else.
It remains to be seen, when the app will be available.
That could be also interesting: Apple Watch