Difference of native/ hybrid app development!
Apps have had great popularity the last few years. The market is booming and new apps appear daily in app stores.
For developers, the question arises: how should I program an app?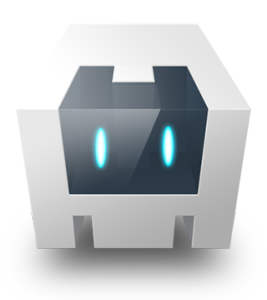 Initially you have to look if a native app or a hybrid app is desired.
Native apps:
they are designed and coded for a specific kind of device. For instance, iPhone apps are written in Objective-C or Swift, Android apps in Java, etc.
better quality because of a faster and more reliable functionality
can tap into the wider functionality of the device
comfortable for the user
But there are some negative aspects, too, e.g. programming is complex and you should have a higher budget for the developing.
Hybrid apps:
The bulk of the app is built using cross-compatible web technology (HTML 5, CSS ect.)
the apps are not as fast as native apps
combines different rudiments
cheaper/ faster viable
Conclusion:
That depends entirely on you. There is no one-size-fits-all, perfect answer. Finding the right app for you may be challenging. Consider what your main goals are and what your audience needs. Research your options and get a great developer.