The Apple Watch has been available since April now. Aside from the price and the design, people are interested in the interiority of the watch.
A test shows the following result: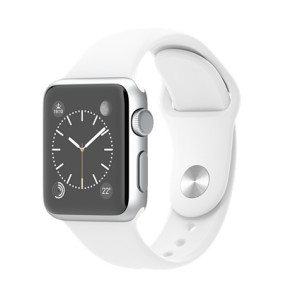 The separate parts are compact and isolated, whereas the battery occupies an important place. Nevertheless the battery performance is limited, so that the battery needs to be charged regularly. Apple got a IPX7-certificate for the watch.
Another interesting feature is the "Taptic-Engine"; incoming appointments or calls are signalized by a knock on your wrist.
There's only one thing left to say: we should pass a compliment to the engineers, who managed it to integrate many technical details in the narrowest of spaces!