Sales figures for Apple Watch!
For a considerable time you can order the Apple Watch online.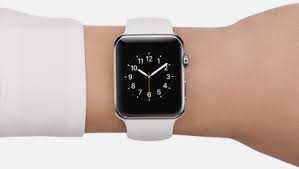 Apple announced that the Apple Watch will come to retail stores soon. Apple also said it will release the watch in other countries, among others
Italy, Spain and Mexico. 
According to a statistic, Apple Watch shipments will grow at a compound annual growth rate of 24% over the next five years. Furthermore it is forecasted that Apple will ship 15 million Apple Watch devices in 2015.