Apple´s HomeKit is coming soon!
What was Apple thinking?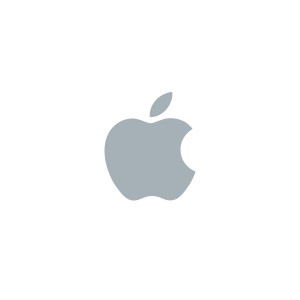 What is HomeKit?
And how does it work?
There are questions upon questions, which arise from the announcement that Apple will offer HomeKit soon.
HomeKit allows developers to connect smart home devices with iPhones. It´s a system that allows you to control several SmartHome devices.
You'll simply tell your iPhone to dim the kitchen lights, or turn the temperature up in the living room, and your devices will respond in kind. It's an elegantly simple smart home solution, especially when compared to the pricey, whole-home takeovers that have dominated the landscape to this point.
Apple emphazises that  the system will work even if you are on the way. The only thing you need is an Apple device that works with iOS 8 and internet.
Furthermore Apple claims that the system is very secure and safe, so you don´t need to be afraid of using the system.
But many things are still under developement; so we have to wait for a release date on HomeKit.