Many problems with Apple Pay!
Apple Pay was launched in October 2014 in the USA and should help revolutionize the way we pay for goods and services.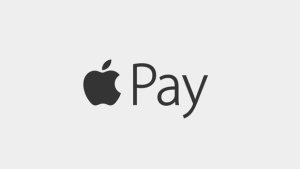 But a new survey suggests it's having many early issues. One of the main problems is the inability for cashiers to help buyers who needed assistance in using Apple Pay.
Furthermore a study found that 47 percent of users had tried to make a purchase in a retail store listed as Apple Pay-friendly, only to find the technology wasn't in place or wasn't working correctly.
27% of users mentioned that the terminals don´t work flawlessly and take too long to make the transaction.
The top three shops where Apple Pay is used are Apple Store, Macy´s and McDonald´s.
Nevertheless the usage of Apple Pay is comparatively high: 66% of users registered a card for Apple Pay and used the service several times. Apple would like to expand and offer this payment system in other countries, such as Germany, too.