Retail seller are loving Apple Pay
 Apple Pay isn't even six months old, but retailers are already jumping on board.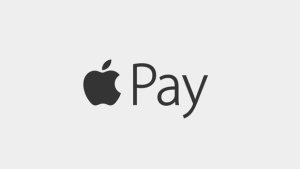 When the service launched in October 2014, fewer than 250,000 locations supported it. Now, Apple Pay is accepted at over 700,000 locations.
This seems to be a great advance in comparison to Samsung Pay, which is still in development by Samsung.
The difference between these two market leaders is that Apple Pay requires retailers to have special NFC terminals, whereas Samsung Pay is usable with normal credit card terminals.