Making calls with WhatsApp!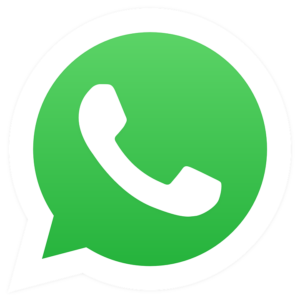 WhatsApp Calls!
WhatsApp received an update (version 2.12.19) which adds support for voice calls for all Android users. It is unclear when iOS will support voice calls. After brief tests on Android, the voice quality via wifi was good, the tram is yet inconclusive. Nevertheless, phone calls are now possible free of charge from foreign countries to home without having to pay the exorbitant cost of telephone service provider for this purpose. (provided an internet connection). Whether calls with WhatsApp can be established just as well here as in the news dispatch, no. 1, remains to be seen.
If you decide that typing with WhatsApp is too slow, you can use our wifi keyboard! With this you can send messages via WhatsApp on PC and can use your computer keyboard. Quick and easy!