Samsung just bought the mobile payment start-up, Loop Pay. However, there is still silence about the price. Now Samsung has its own "mobile wallet" and is in competition with Apple Pay.
Samsung will continue Loop Pay  as an independent affiliated company of Samsung Electronics America.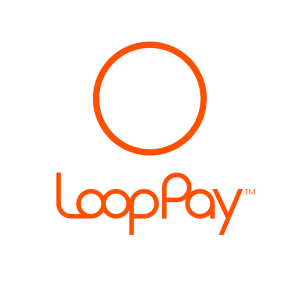 Important facts:
LoopPay will work at 90% of retailers that accept credit card

can be used without NFC-technology

wireless transfer of payment details
no

adjustment

in

shops

are

necessary

because

loop

pay

simulates

the

magnetic stripe

of

credit card
usable

also

with

credit

/

debit cards
We are excited about the new technology!