US-Government banks on Apple Pay!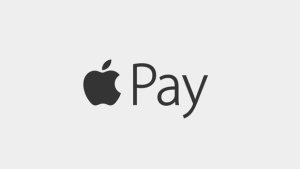 The mobile payment system Apple Pay becomes more and more popular in the USA and finds its way into government.
The White House announced that the government wants to support Apple Pay in the future.
That means that payment cards that are given out by government, e.g. for annuity payment, could be deposited at Apple as a payment method.
Therefore, the government payment can be spent via Apple Pay.
Here, we are talking about transactions at a height of about 26,4 billion US Dollars, which ensures further improvements to Apple's image.                               
The future of Apple Pay remains to be seen!