Benefit from current trends
Apps are trendy and almost everyone is using them.
A mobile webpage is not enough to display your products and services in an optimal way.
Apps are perfect in reaching your customers on the mobile platforms.
XIDA develops and programs your mobile App for Android and iOS amongst others*.
We support you with the concept, design / layout of the user interface, programming of the app itself and we help you to submit the app to the app stores.
Or you may deliver the finished concept and design to us and we implement the app.
Use apps in your company for more flexibility and cost reduction.
With an internal app you can transfer existing workflows, which are currently handled by Windows PCs, to mobile devices.
For example your sales people can present your products and services way better and more flexible on site with the customer, no laptop needed.
Your field service employees can enter orders directly from the smartphone or tablet and directly send them to your headquarters, without any paperwork.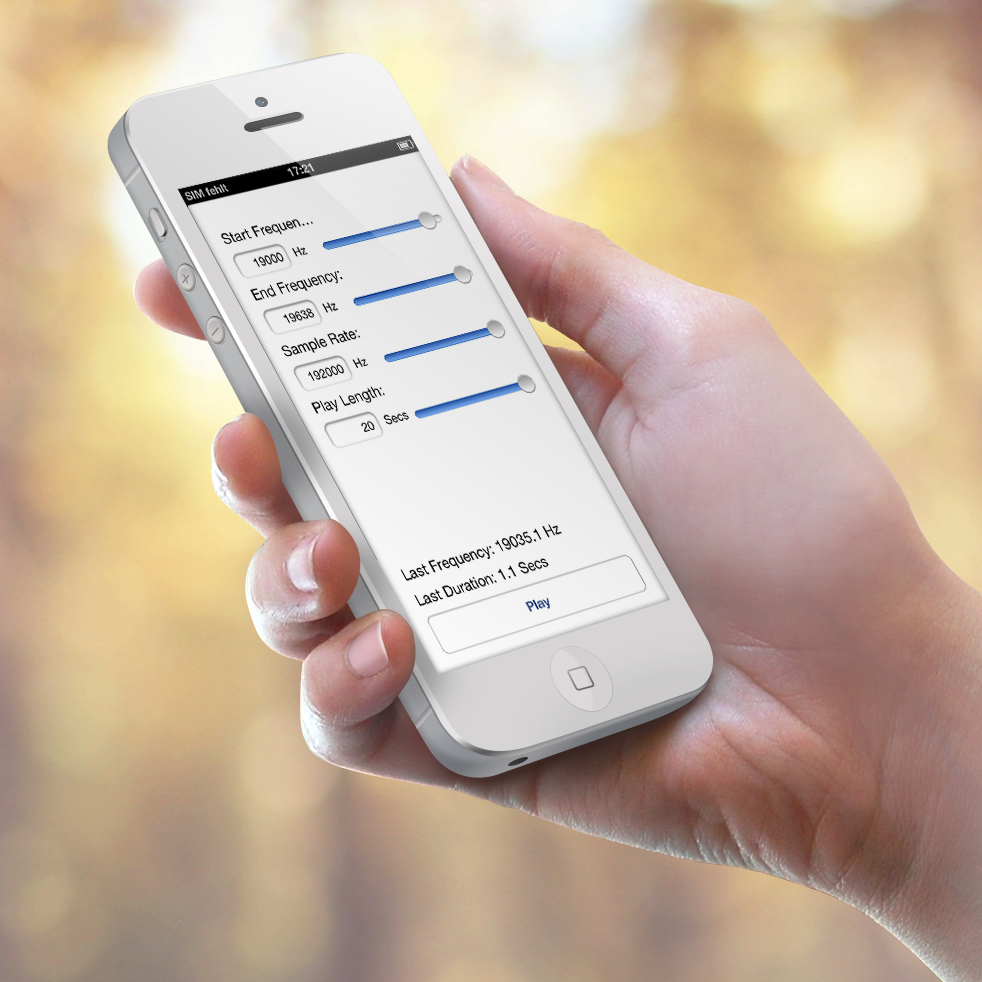 * Windows Phone OS on inquiry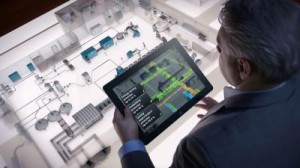 Present your services on fairs and events
An app allows you to have all brochures of your products with you at any time.
You can also directly take orders and send them to your headquarters.
We can also integrate advanced features, e.g. calculations of cost savings if the customer uses your product.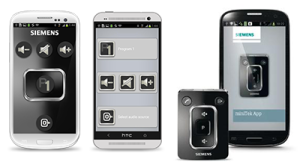 Extend your products through an app
Offer your clients new ways to use your product through an app.
For example to analyze and display measuring data, which would otherwise be displayed only on a small LCD on the product itself.
Or use the app as a remote for your product to create more comfort for your customers. (> see XIDA App for the miniTek).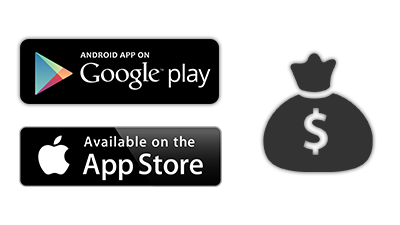 Paid Apps
Of course we also create apps, which you want to sell through the app stores.
You will get the complete earnings, we only charge you for the development of the app.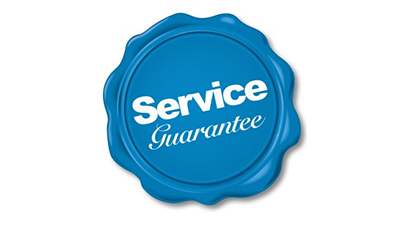 Service Level Agreement
We can set up a Service-Level-Agreement contract and will therefore be able to support you within no time if problems or new requirements arise.
Java Developer / iOS Developer
From a technical view we develop software native for Android with Java and Eclipse / Android Studio, for iPhone, iPad and iPod with Objective-C / Swift and Xcode.
For apps with special requirements, for example for apps with a focus on 3D, we use the Unity 3D Engine.
We use Adobe Air if you need an app for multiple systems (iOS, Windows, Android).

App project life cycle
Determine deadlines for the design, Alpha-, Beta- and Release-Version of the App.

We create the design with the most important screens of the app.

We discuss the design with you and adjust it accordingly.

We program the Alpha-Version (Alpha = might still miss some functionality or might not work 100% with out problems).
You give us feedback for the Alpha-Version.

We deliver the Beta-Version (Beta = complete functionality but not everything might work 100%).

You give us feedback for the Beta-Version.

We deliver the Release-Version (finale und veröffentlichte Version der App) to you.

Contact us now
Feel free to ask questions about your desired app or schedule a meeting, free of charge.
We will get back to you with the costs and conditions as fast as possible.
App Concepts for your company